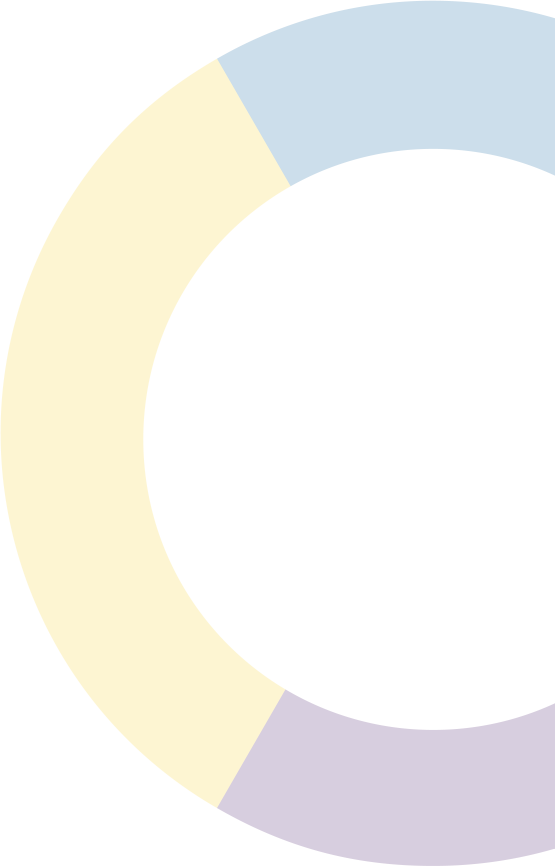 About Us
Experts In Education
Taxspeaker® (Formerly Jennings Seminars) was founded twenty-five years ago by Bob Jennings, a practicing CPA in Indiana. After several years of offering his own classes, Bob began speaking for a leading national seminar company in the mid-1990's, and upon their sale to a foreign-owned Fortune 500 company, Bob struck back out on his own in 2004 with Taxspeaker®. From the very beginning Bob believed that all speakers must still have a regular tax practice, including himself, and all courses should be taught from the point of view of the local firm practitioner. That rule still applies today, from the owner through all speakers.
Today Taxspeaker® provides education to tax, legal and financial professionals in all 50 states, as well as several foreign countries. As the only continuing education company whose manuals ever won the coveted CPA Practice Advisor Reader's Choice Award (4 years in a row!), Taxspeaker® is known for its industry-leading manuals, expert and energetic speakers, and award-winning research and compliance checklists and guides.
Taxspeaker® still follows the same standards established by Bob Jennings over twenty-five years ago: we will deliver the best desktop reference manuals possible every year; we will update all courses regularly; all manuals will be written and courses presented by professionals that still prepare at least 100 tax returns personally for compensation annually; we will always err on the side of the customer; we will never send spam e-mail; and we will provide the best personal service in the industry, as only a small business can provide. Our speakers answer questions in classes, and after classes more than any other seminar company.
Courses are available from Taxspeaker® in live conferences, through live and pre-recorded webinars, through on-demand web-based videos, and self-study. With an in-house video-recording conference center and video production facilities all Taxspeaker® courses are written, presented and provided without outside influence or editing to maintain the highest quality product available.
Taxspeaker® also offers the industry's only totally free weekly newsletter written by practitioners and for practitioners with the latest financial matters and practical information for financial professionals.
Excellence in Education is not just the motto of Taxspeaker®, it is the standard we set for the education we provide.